Safety First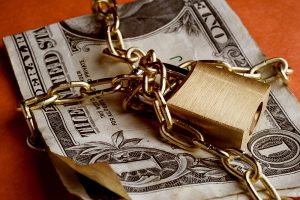 We believe our clients want protection of their principal!
Reasonable Return
We will evaluate your needs and offer you potential solutions!
Keep it Simple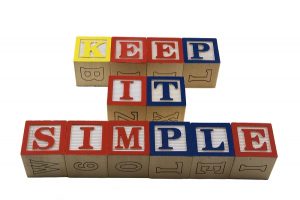 Your financial future doesn't have to be complicated!
Are You Concerned About Your Wealth?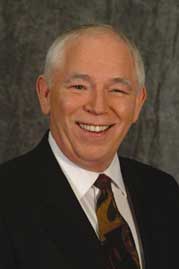 Garry Liday, the president of Retirement Asset Managers Inc. an Registered Investment Adviser firm, understands that true wealth means being able to share your life with the people you love – free from financial anxiety. We help retirees preserve and protect their wealth with comprehensive financial retirement planning.
Legal Fiduciary Responsibility
I would like to highlight that I offer a complete range of investment services from Managing Money in the Market to Safe Money products depending on the individual needs of my client's. I am an IAR, (Investment Advisor Representative) with a legal Fiduciary Responsibility to my clients.